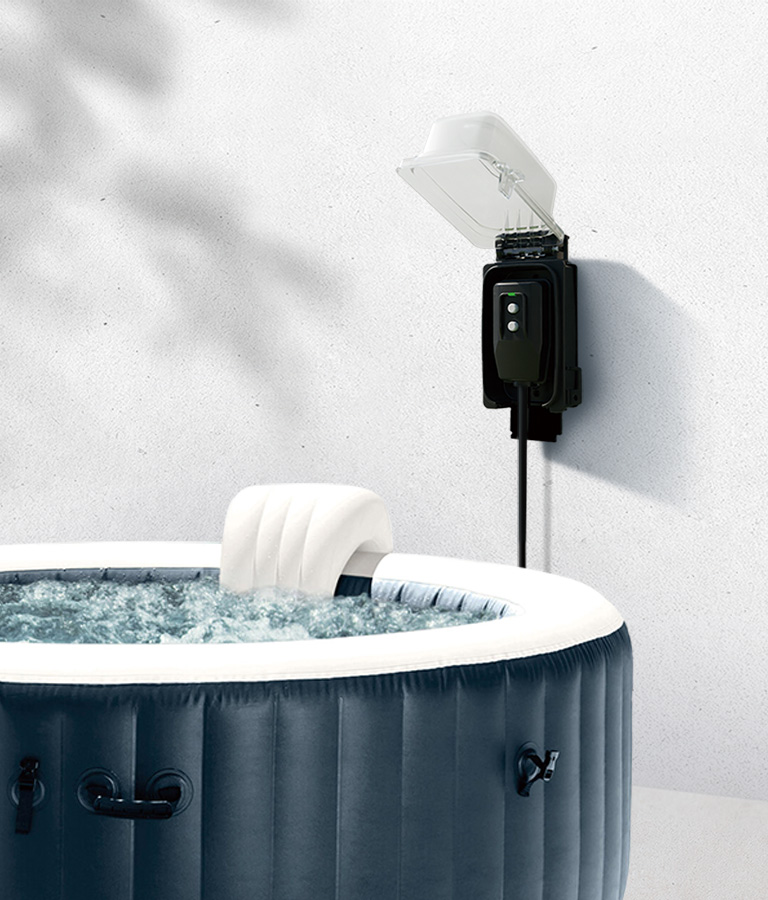 Portable Protection Devices
ELEGRP is a high-tech enterprise specializing in the R&D, production, and sales of residual-current products. Since our establishment, we have been providing high-quality leakage protection solutions for various industries, as well as a series of residual-current devices and other products for households all over the world. Through years of innovation and development, our products occupy leading positions in the Americas, Europe, Asia and other markets.
OUR PRODUCTS
OUR PRODUCTS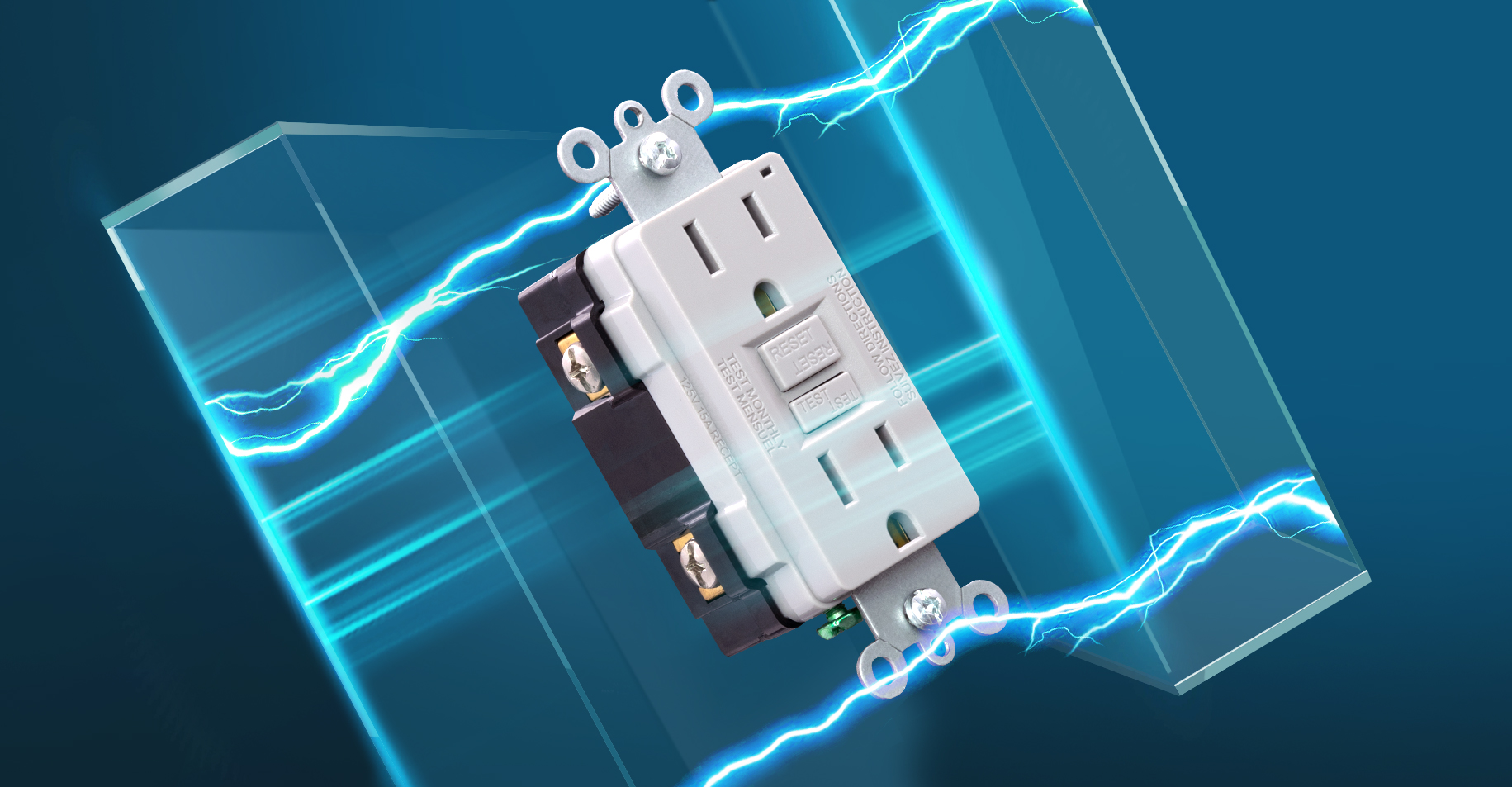 Safety is at the heart of our residual-current devices. With more than 20 years of R&D and manufacturing experience, ELEGRP provides customized solutions for a number of industries. Our residual-current devices feature rapid shut off, waterproofing and insulation, automatic detection, voltage protection, power cord damage protection, overheating protection, surge protection, device end of life warnings, and other safety protections.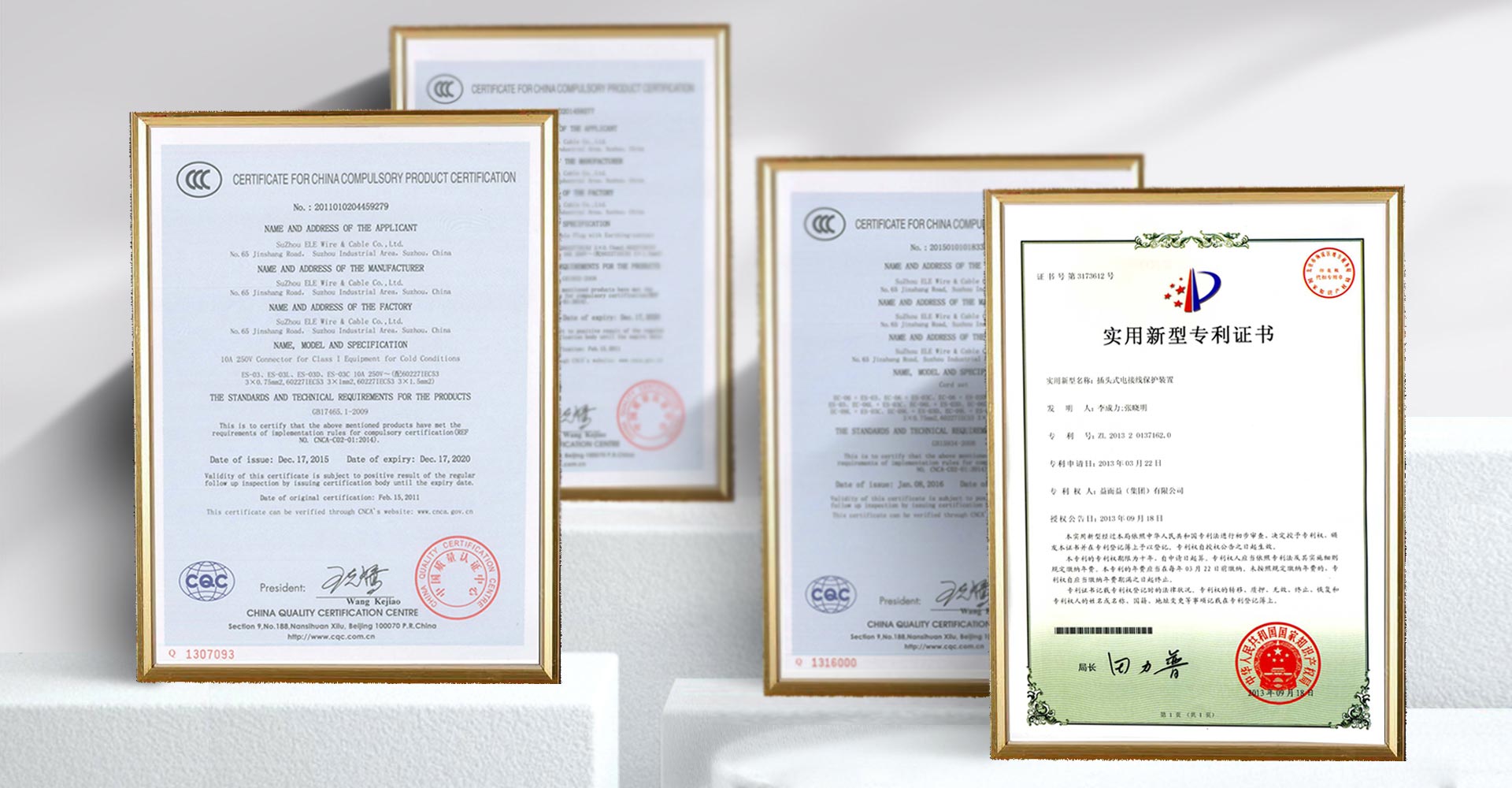 Meeting and Exceeding Standards
Our products have received a number of international certifications, including the Chinese 3C certification, the American UL certification, and European VDE and CE certifications. ELEGRP has obtained hundreds of patents in the United States and China. As one of the drafters of the Chinese national standard for residual-current devices, ELEGRP has always met or exceeded standards when engaging in R&D and production of residual-current devices. Tests show our devices perform at more than two times the standard benchmark for key indicators.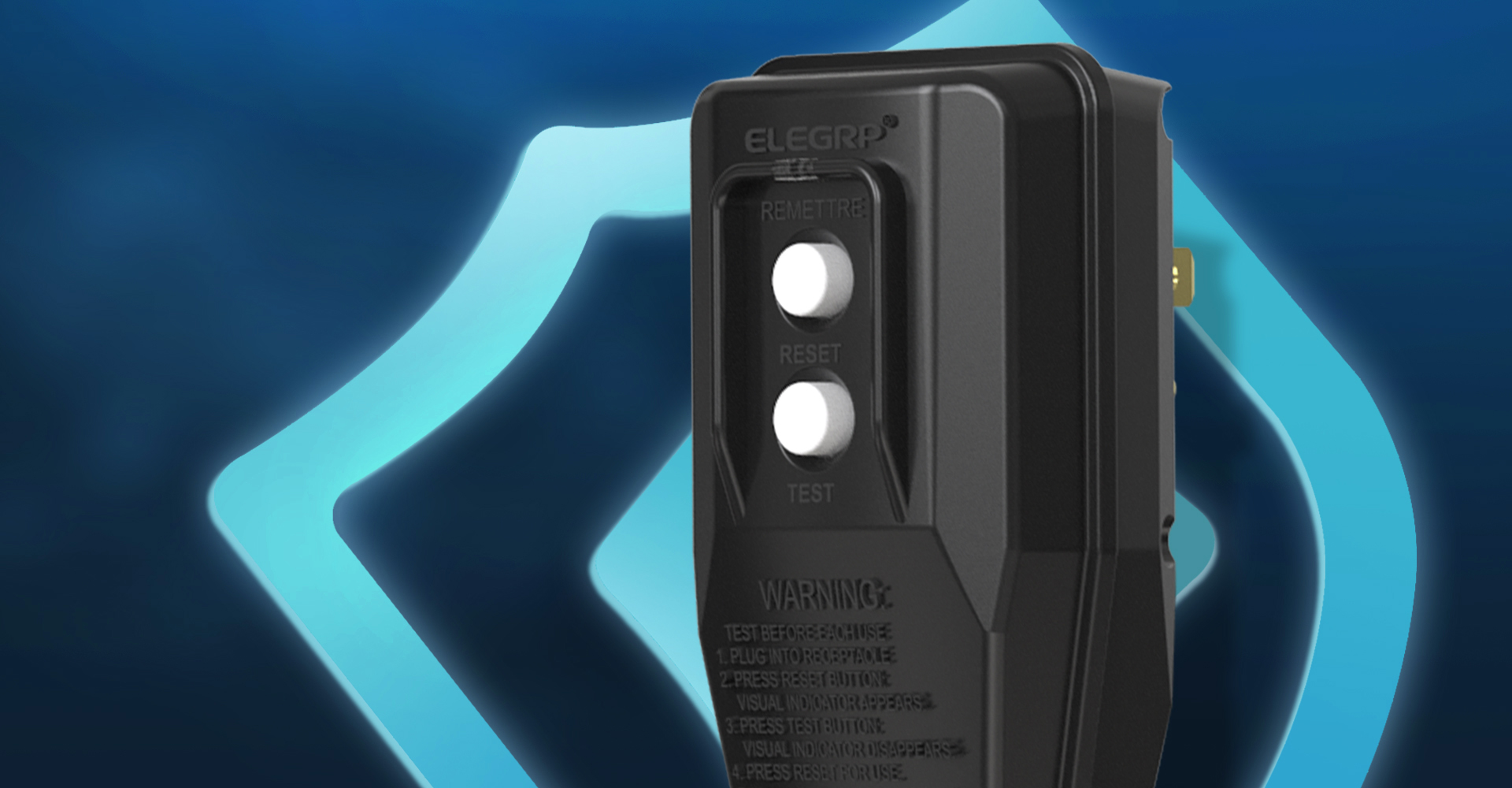 Control and Quality Assurance
ELEGRP's standard automated production processes and rigorous quality management systems enable us to tightly control cold chains in production and manufacturing. This ensures that quality is assured, and all of our products are highly consistent. This is ELEGRP's commitment to every customer.
APPLICATIONS
APPLICATIONS
Bathrooms

Bathroom electronics, such as toilets, hair dryers, hand dryers, electric towel racks, etc.

Electrical Tools

Mechanical power tools such as electric drills, impact drills, cutting machines, electric grinders, etc.

Back yards and gardens

Outdoor electrical equipment such as generators, lawnmowers, above ground swimming pools, etc.

Salons

Salon and hairdressing equipment such as hair dryers, curling irons, hot air hair brushes, etc.

Kitchens

Standard kitchen appliances such as refrigerators, as well as various small, medium and large kitchen appliances.