Household Water Pumps
Our complete line of household water pumps provides integrated solutions for key areas such as municipal water supply, commercial water supply and drainage, water conservancy and water affairs, agricultural irrigation, HVAC and bathrooms, and landscaping. ELEGRP's water pump products meet rigorous international safety standards, such as UL, ETL, CSA, CE, RoHS and other certifications and requirements. As an industry leader, ELEGRP focuses on building a smart link system that enables remote monitoring of water quality anytime, anywhere. While preserving ties to traditional industries, our increased investment in R&D and innovation plays a vital role in energy savings, emissions reduction, noise reduction, and environmental protection.
OUR PRODUCTS
OUR PRODUCTS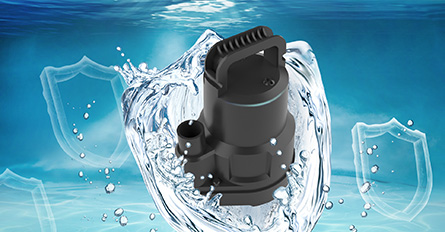 Quality Assurance and Performance
We meet high performance sealing standards with double-sealed ball bearings, double-sealed rings, and other product design features. We have established a solid reputation with durable and reliable design and long product life cycles. Other design elements such as hydrodynamic flow channels and multi-structure impellers ensure the performance of flow and head in all directions — thereby meeting the requirements of product performance in different usage scenarios.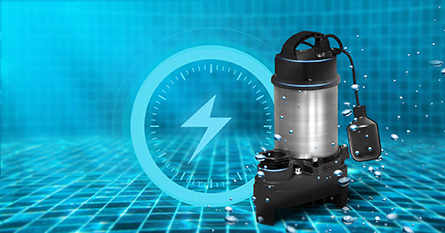 Easy Installation, High Efficiency, and Energy Saving
Mechanical and electronic float level switches are available for agile and convenient installation. The 24-hour dynamic water level monitoring and water pump on/off switching save electricity and ensure safety. Surface and underwater operations are low noise. Our pumps are suitable for water supply and drainage in quiet environments. Performance metrics are 10%-20% higher than competitors' products of the same category and industry. Our product portfolio can be adapted to a wide range of design solutions and performance needs.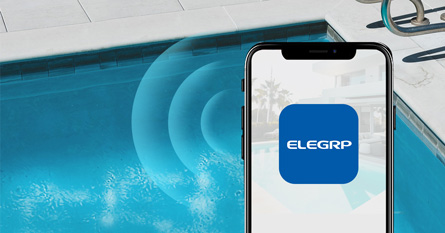 Smart Connection, Better Life
In the future, cloud-based servers will intelligently connect APPs on mobile devices to realize humidity and temperature monitoring of humidity, alarms, and troubleshooting in real time. Users will be able to control their home environments when away, realizing integrated, one-stop management of household water treatment systems.
APPLICATIONS
APPLICATIONS
Back Yards and Gardens

Water vegetables, fruits, flowers and fulfill other landscape irrigation needs.

Agricultural Irrigation

Set up automatic irrigation for agriculture and farming.

Pools and Aquariums

Suitable for outdoor water features such as above-ground swimming pools and swimming pools, etc.