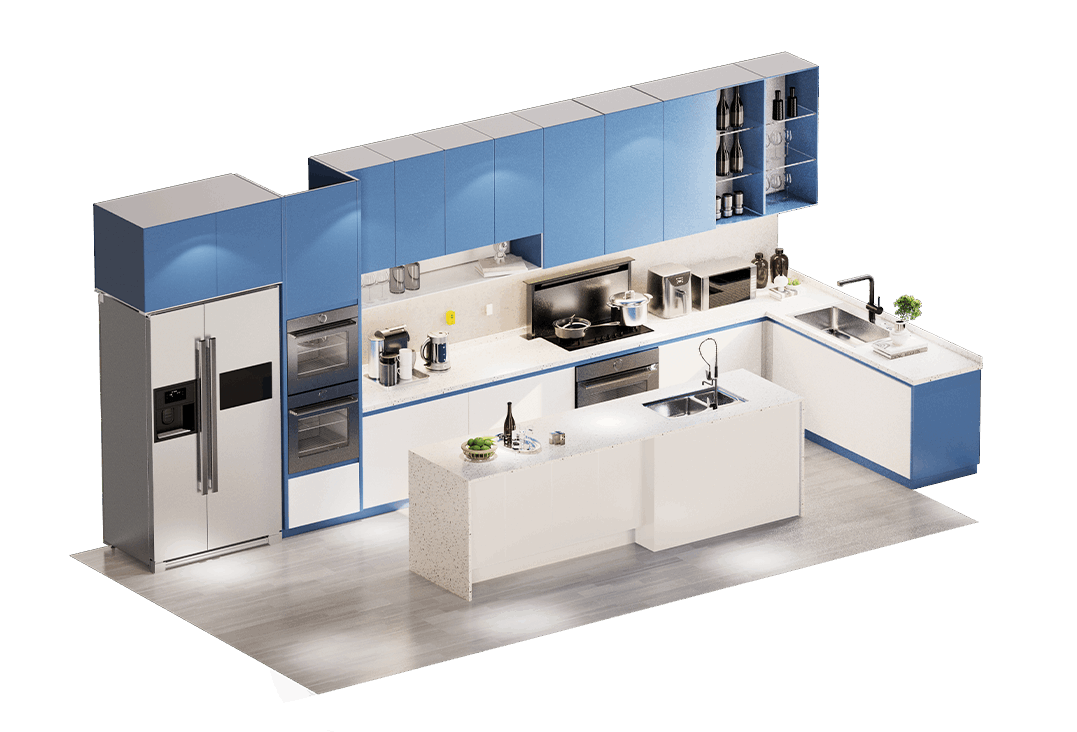 Safety Solutions for Household Appliances
As the demand and variety of household appliances gradually increase, consumer safety has become paramount.
With 20+ years of expertise in electrical safety, ELEGRP has launched a series of modular household appliance solutions that account for electrical product functions, usage scenarios, and consumer experiences.
Additionally, we have also invested R&D and resources into the concept of "Healthy Home Appliances," developing and expanding product modules for food preservation and sterilization to enable consumers to use household appliances safely and healthily. What We Offer
ELEGRP household appliances feature modular designs, which can be combined and used in different scenarios to meet consumer needs.
Sterilization modules
Food preservation modules
Safety modules
Intelligent control modules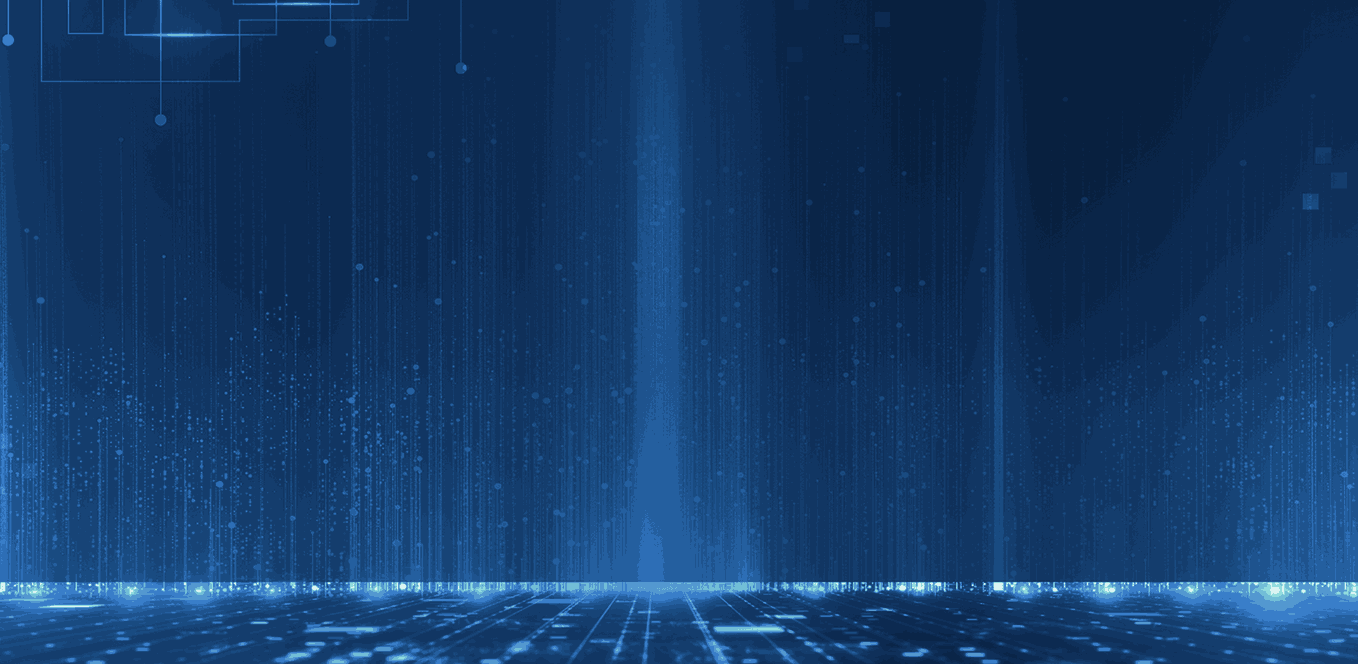 Household Appliance
Solution Features
All scenarios

our solutions are based on multiple technologies, and combine sterilization and safety features and functions.

Scalable

modular solutions can be combined freely in a number of ways for more flexible application.

Intelligent

smart home appliances are supported, enabling a more direct and adaptable experience.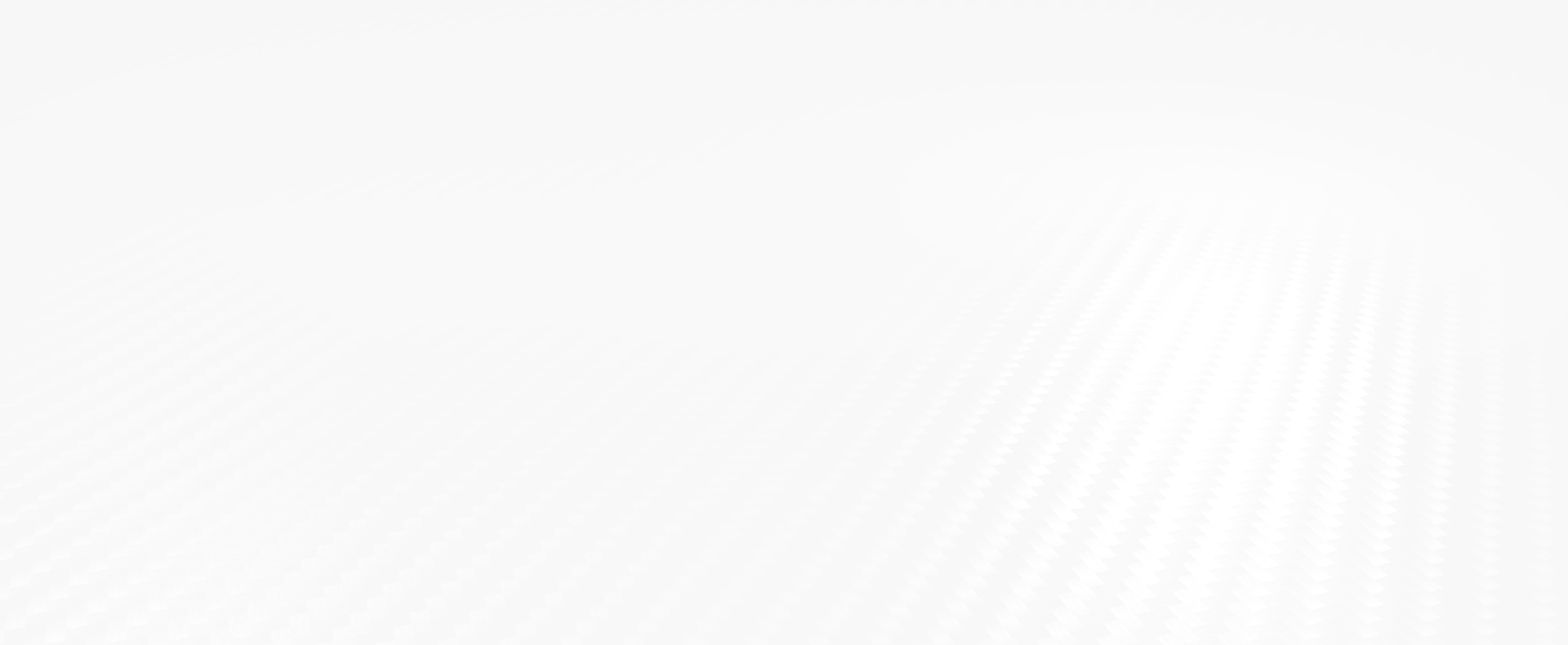 For more consultations about the use of scenarios and technical architecture,
please contact our sales and technical support team

0
My List