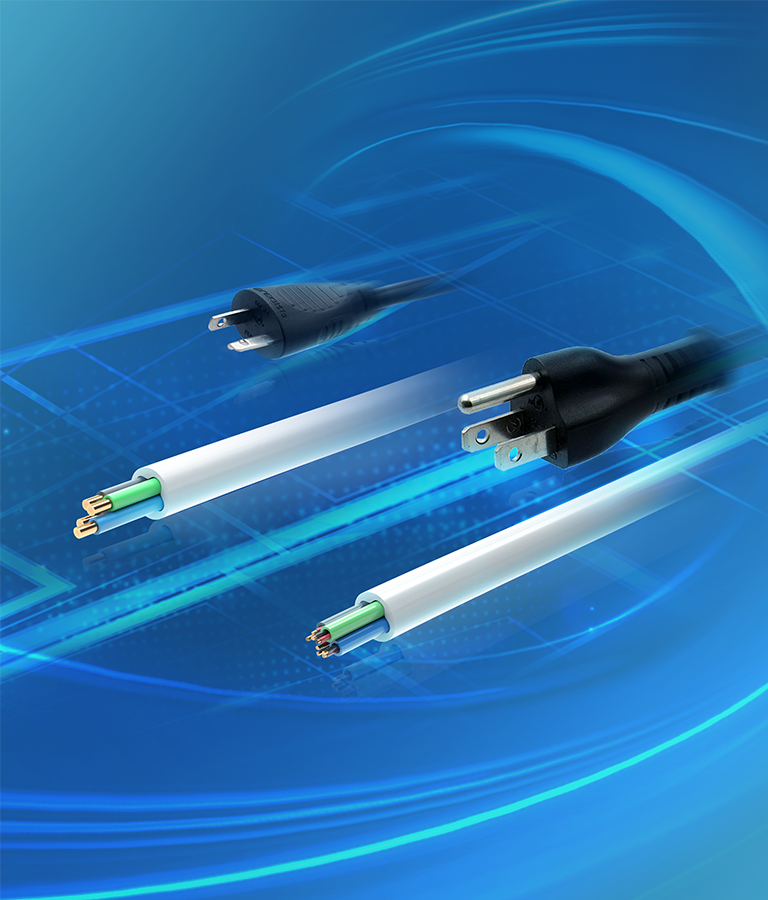 Wires and Cables
Our complete wire and cable production and processing lines meet customers' one-stop shopping and customization needs. Capabilities include stretching, cabling, extrusion, injection molding, and assembly. ELEGRP's ability to deliver excellent products has been recognized by many well-known brands in China and abroad. Our wire and cable products are widely used in household and commercial electrical appliances, electromechanical equipment and other areas. ELEGRP has outstanding R&D and quality management capabilities. Our product certifications are comprehensive, and we currently hold certifications such as UL, VDE, CCC, UCIEE, BS, PSB and more.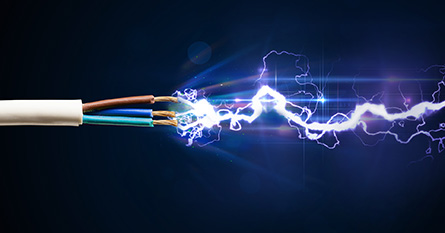 Stable and Superior Performance
We have a number of product and quality certifications, and have formed efficient quality control processes to achieve rigorous quality and meet strict standards.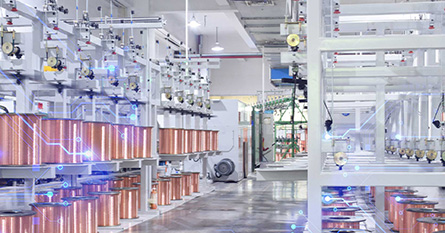 Efficient Production and Rapid Delivery
ELEGRP has built cutting edge equipment manufacturing capabilities and industry leading production line capabilities. These have improved production efficiency and product competitiveness, enabling us to fulfill orders at a rapid pace.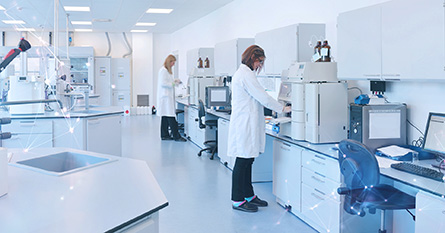 ELEGRP's strength is in our R&D team's research experience, which enables us to provide customers with complete, high performance wire and cable solutions.
APPLICATIONS
APPLICATIONS
Electrical Tools

Mechanical power tools such as electric drills, impact drills, cutting machines, electric grinders, etc.

Electrical Equipment

Machinery, electrical appliances, electrical automation equipment, etc.

Household Appliances

Supports the power needs of most household appliances.