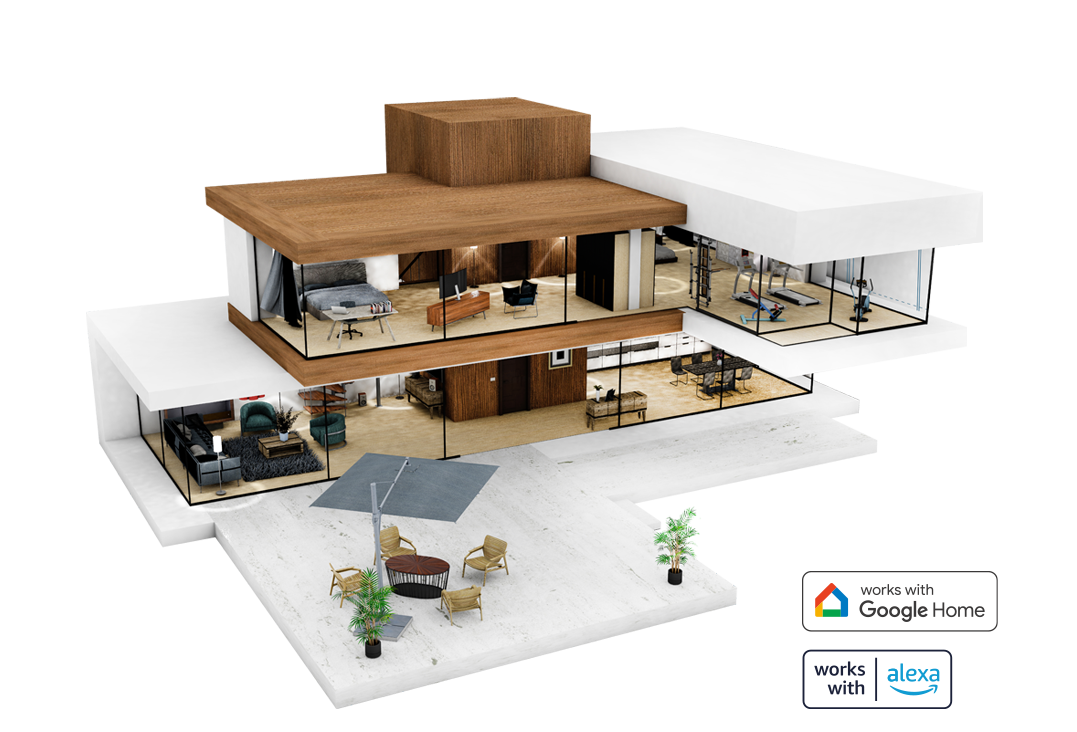 Smart Home Solutions
ELEGRP's "Home + Wireless" solution is our answer to the smart home industry. Our solution enables multi-environment, multi-user interactions. With the IoT at its core, our APP realizes comprehensive smart home management, featuring sensor switch control, smart dimmer control, smart outdoor conversion plugs and other smart home products.
ELEGRP's smart home solutions can transform ordinary residences into smart homes. They are compatible with a number of smart home assistants such as Alexa and Google Assistant and feature cross-category external device access. Our solutions can synch existing settings and schedules, connect products, and realize N+1 smart living scenarios.
Take control of your smart home paradise. What We Offer
ELEGRP smart home solutions feature modular designs, which can be combined and used in different scenarios to meet the needs of consumers.
Interconnection module
Intelligent control modules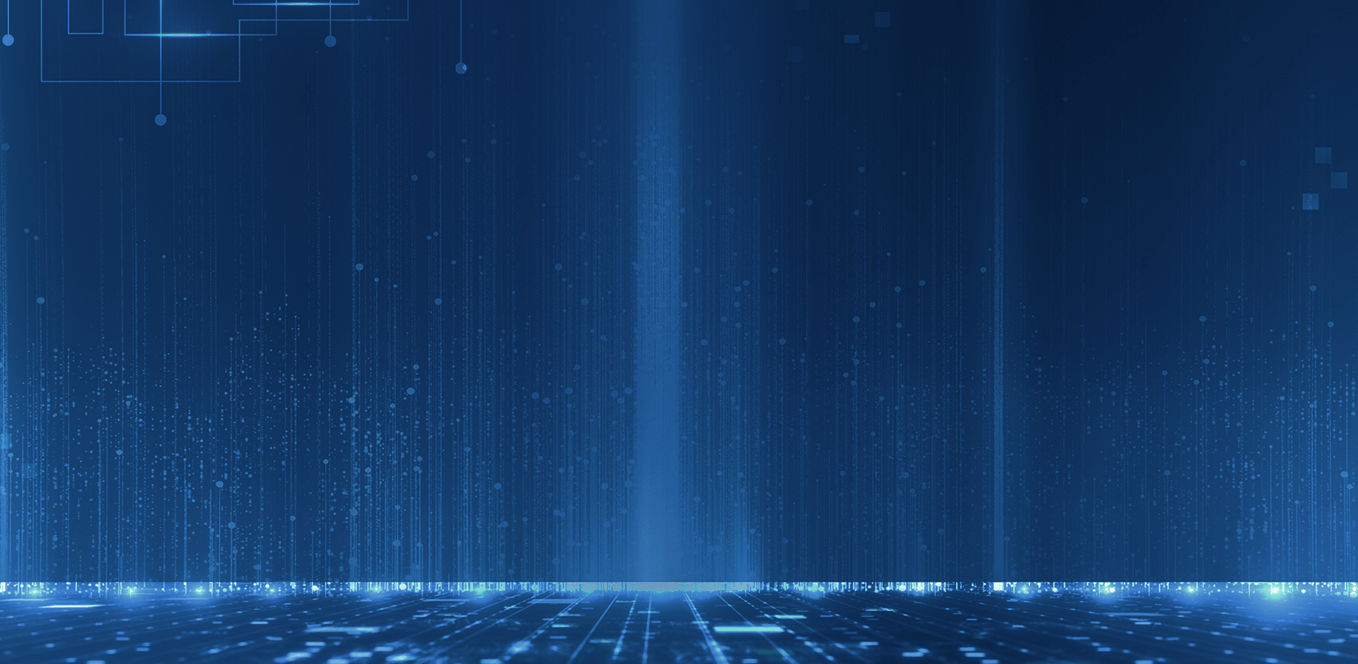 Smart Home
Solution Features
Visualization

Smart phone control and voice control.

Compatibility

Software and hardware work in tandem to coordinate control.

Intelligence

Schedule synching, if/then settings, and automation.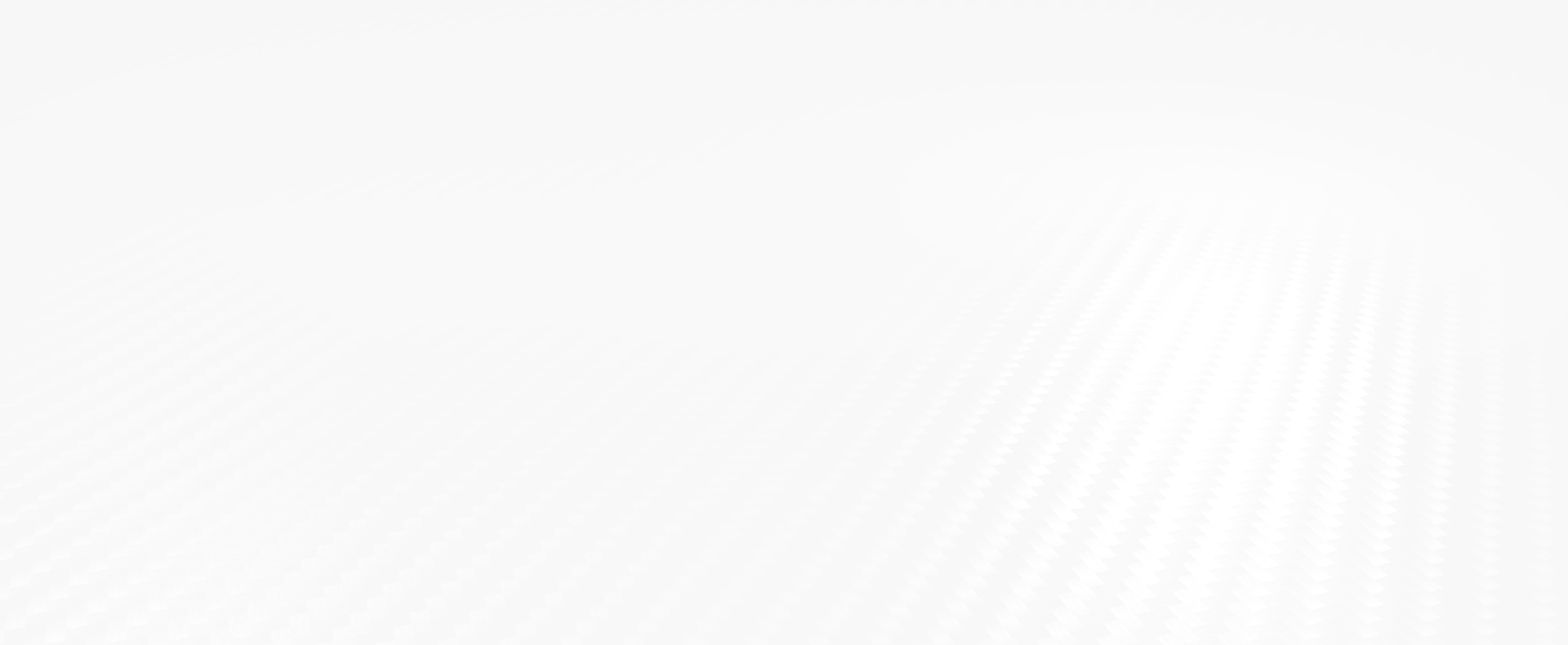 For more consultations about the use of scenarios and technical architecture, please contact our sales and technical support team

0
My List