Wiring Devices
ELEGRP focuses on the R&D, manufacturing and sales of a full range of wiring device products in the North American market. With ever-evolving product design, stable and reliable quality, and five-star service, our products feature stable connection, efficient control and long-lasting durability. We meet our customers' electrical needs in power output, port connection, and on-off control at work and at home. Products include switches, dimmers, USB outlets, GFCI outlets, locking connectors, power outlets, thermoplastic and metal panels and more. Our products are popular in North America, and comply with NEMA, DOE and other localized standards. They meet the requirements of UL and CSA safety regulations, and have UL, CUL, ETL, FCC, DOE certifications.
OUR PRODUCTS
OUR PRODUCTS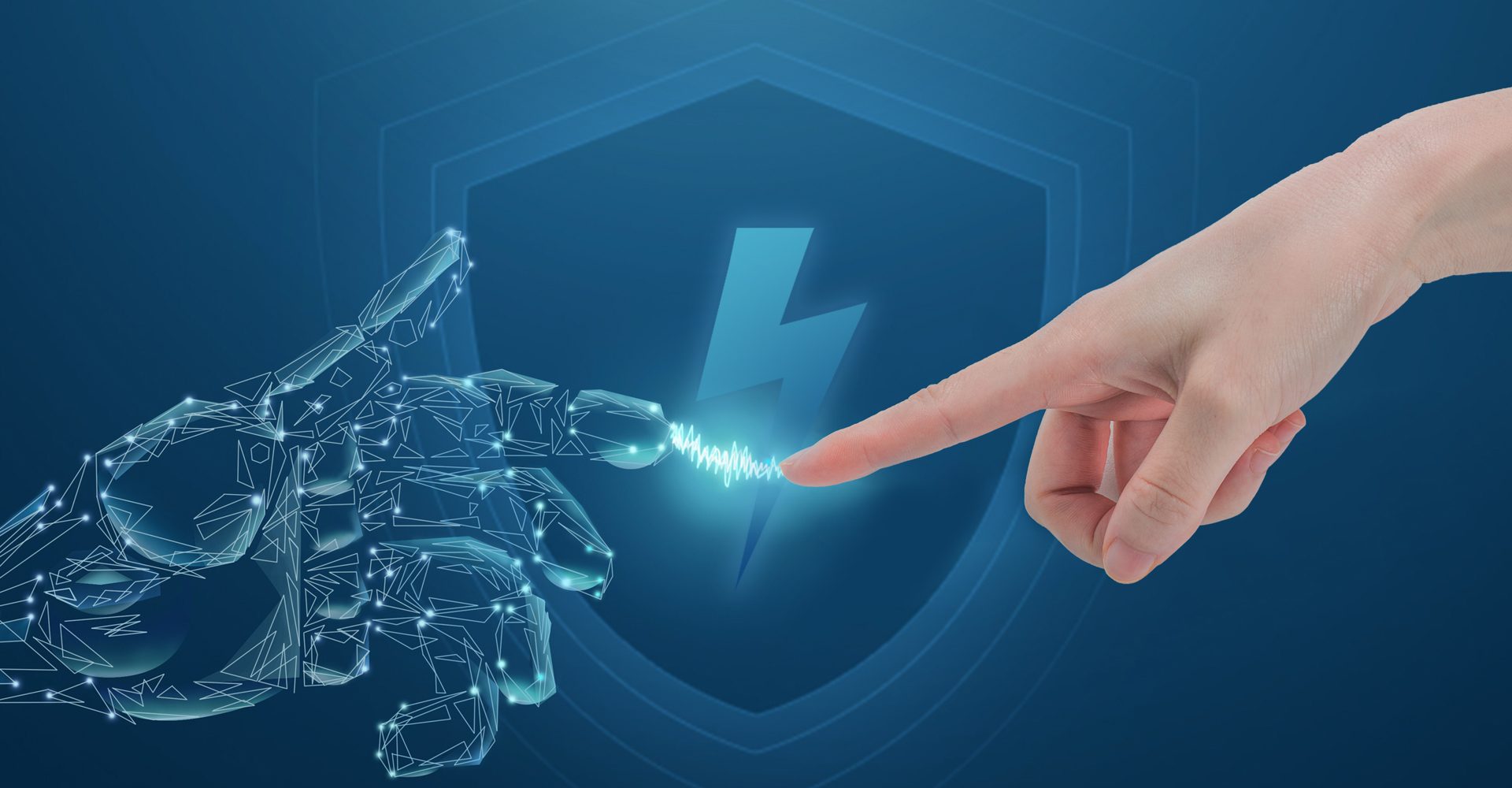 Leadership and Innovation
ELEGRP participates in the creation, upgrade and innovation of industry standards with the aim of ensuring consumer safety.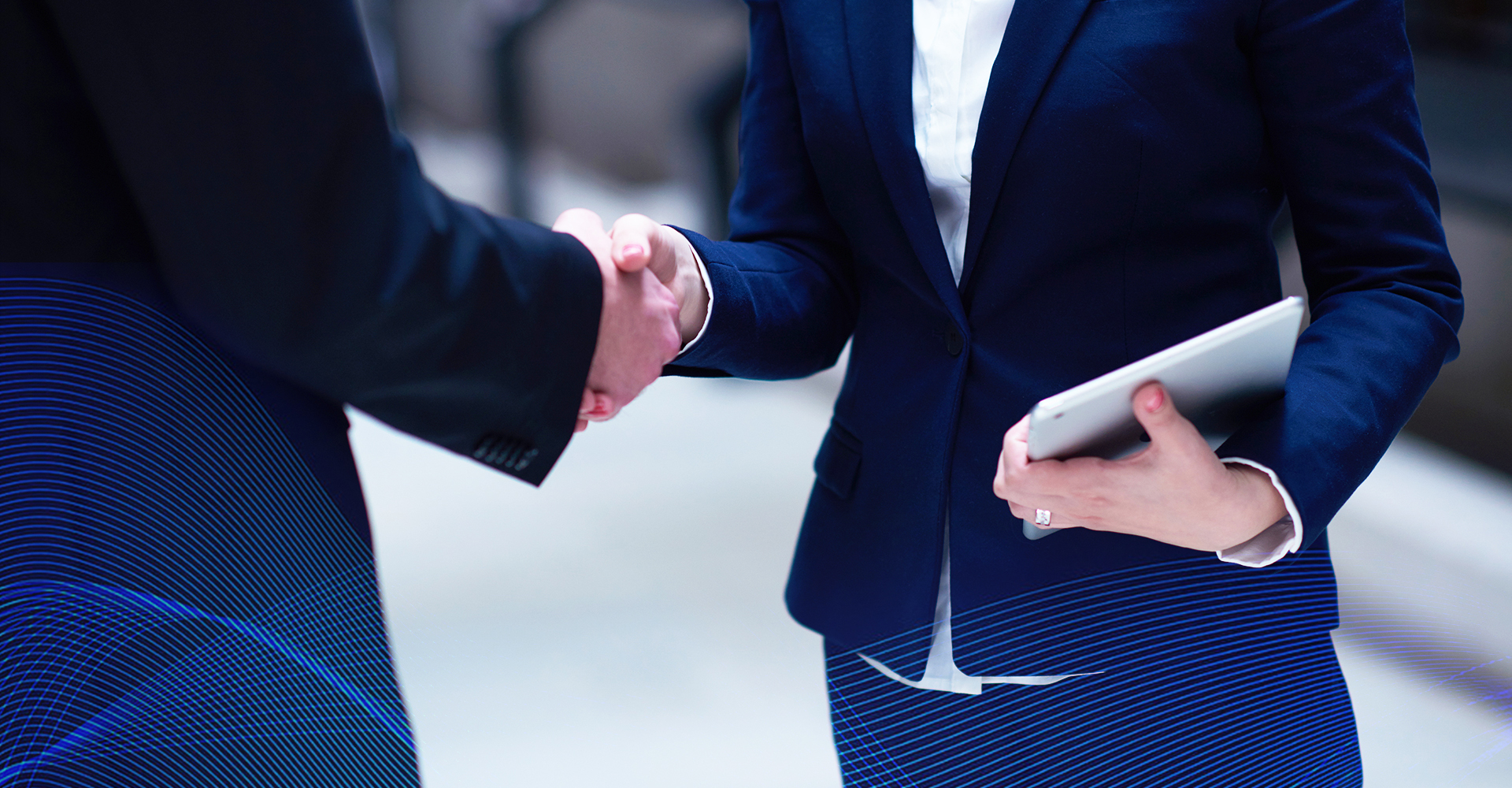 Classic Design, High Quality Materials
ELEGRP's classic design sensibility brings style and good taste to our products. Hand in hand with our outstanding suppliers, we work to manufacture high quality, durable products.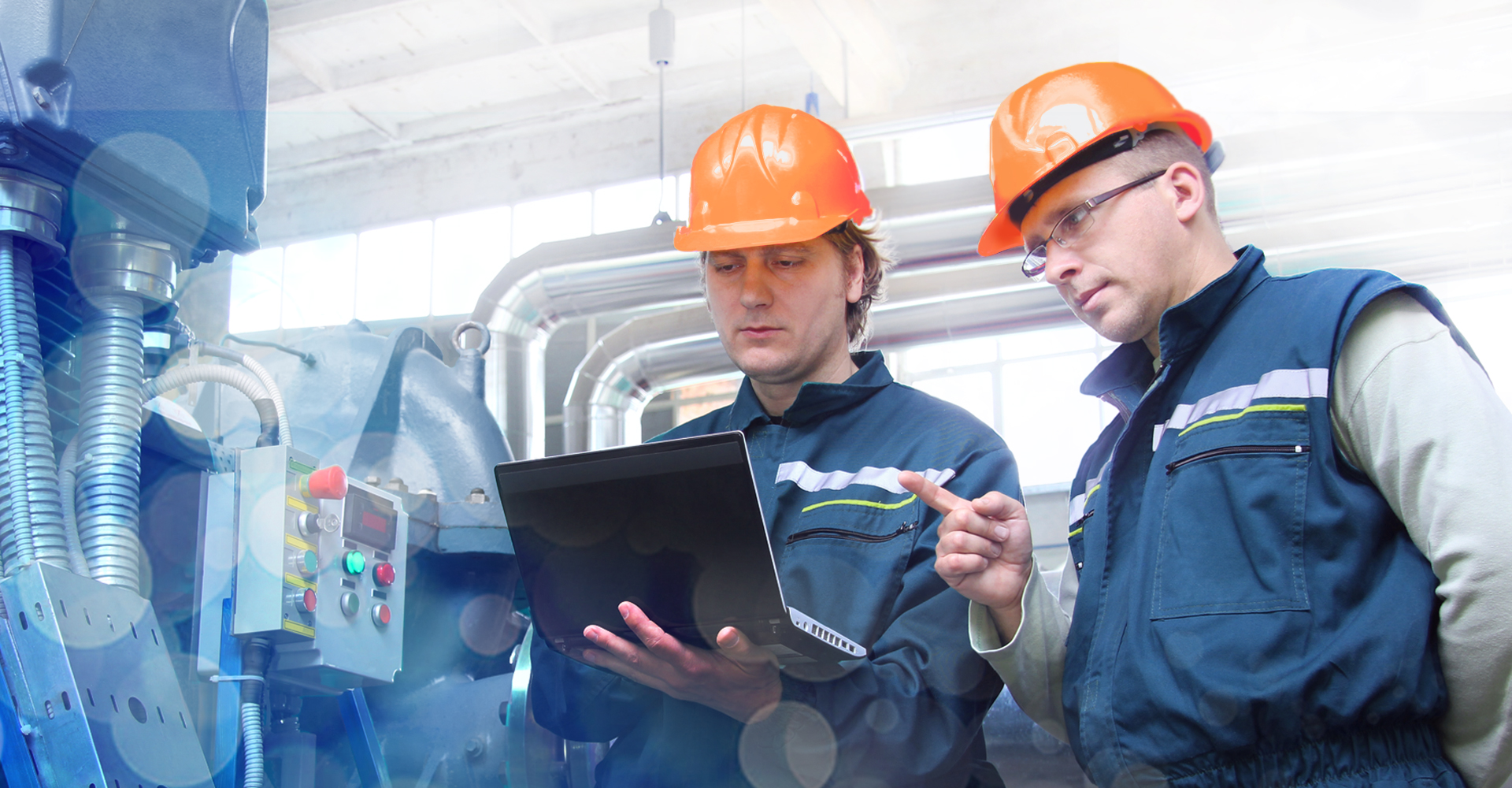 Lean Production and Meticulous Service
Lean production ensures product quality and consistency. ELEGRP's highly effective service team responds to customer queries in a timely manner, and guarantees a satisfactory after-sales service experience.
APPLICATIONS
APPLICATIONS
Office

Fulfills office power output, connection, on-off control, and conversion needs.

Mining

Supports the use of most high-power electrical equipment used in industrial and mining operations.

Home Lighting

Supports most household lighting and dimming needs.

Electrical Work

Supports the needs of most electrical equipment operations, maintenance, troubleshooting, etc.