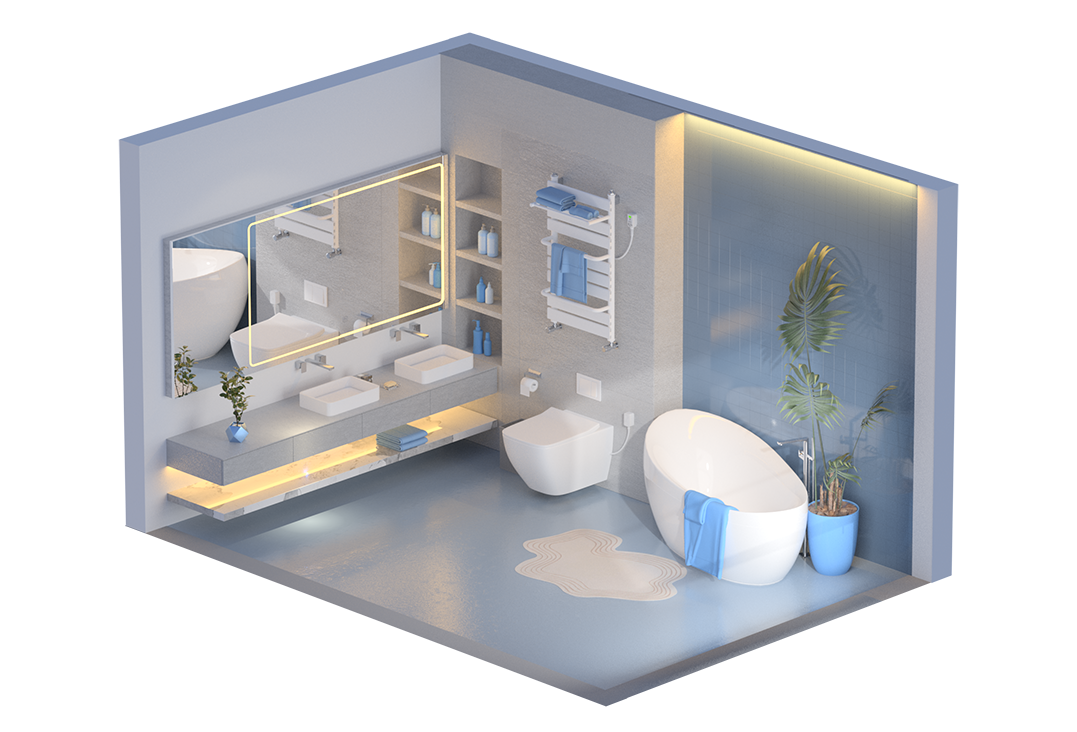 HVAC and Bathroom Solutions
Bathrooms integrate a number of water and electricity pipelines and channels, which meet everyday needs such as showering and washing up. As more bathroom appliances, such as electric towel racks and high speed automatic hand dryers, come into the market, this market segment has become more refined and specialized, and more types of bathroom equipment are more popular than ever before.
The importance of electrical safety in the bathroom cannot be underestimated, because this is where many electrical appliances could potentially come into contact with water. Moreover, the recent pandemic has increased consumer demand for better sanitary equipment. With years of experience in household electrical appliance R&D, ELEGRP has developed a number of safety, sterilization and smart control products and product types. These product modules account for product functions, bathroom environments, and consumer experiences. What We Offer
ELEGRP HVAC and bathroom solutions feature modular designs, which can be combined and used in different scenarios to meet the needs of consumers.
Safety modules
Sterilization modules
Intelligent control modules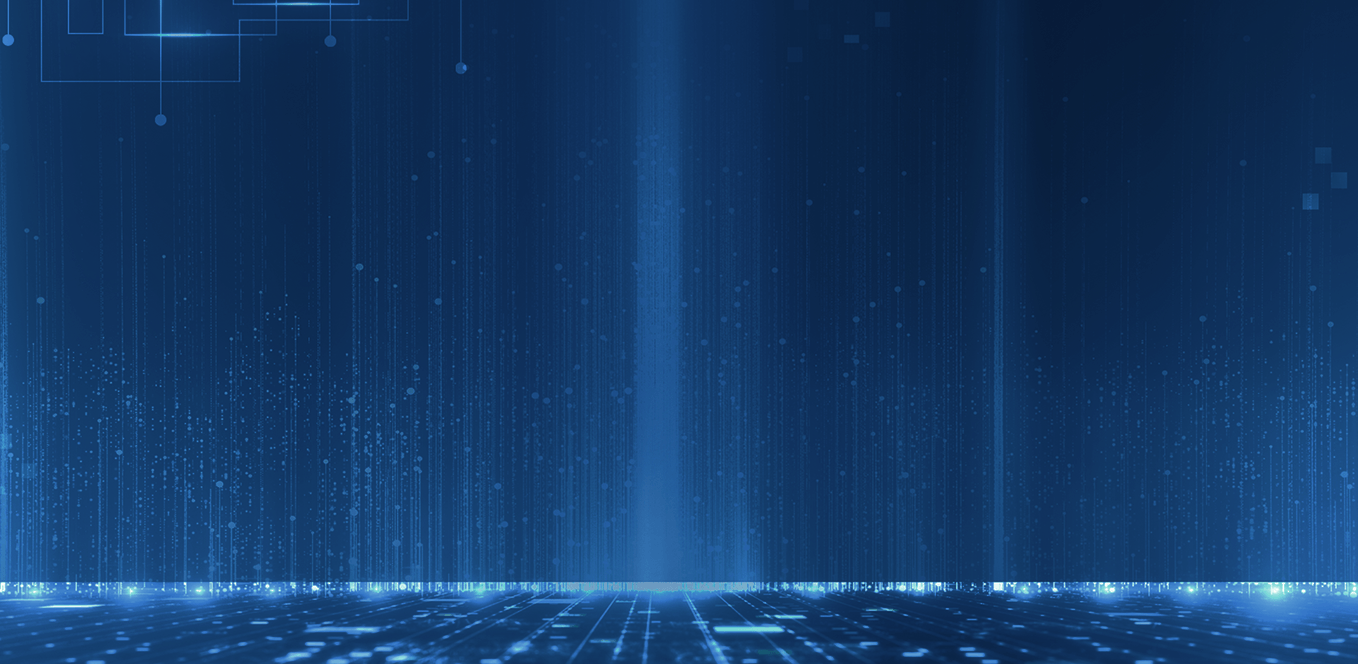 HVAC and Plumbing
Solution Features
Customization

Overall design leaves room for targeted product design that can adapt to different application scenarios.

Intelligence

Supports various types of smart bathroom equipment and devices for a more direct and adaptable experience.

High reliability

Our products feature long usage life cycles and support a number of usage scenarios.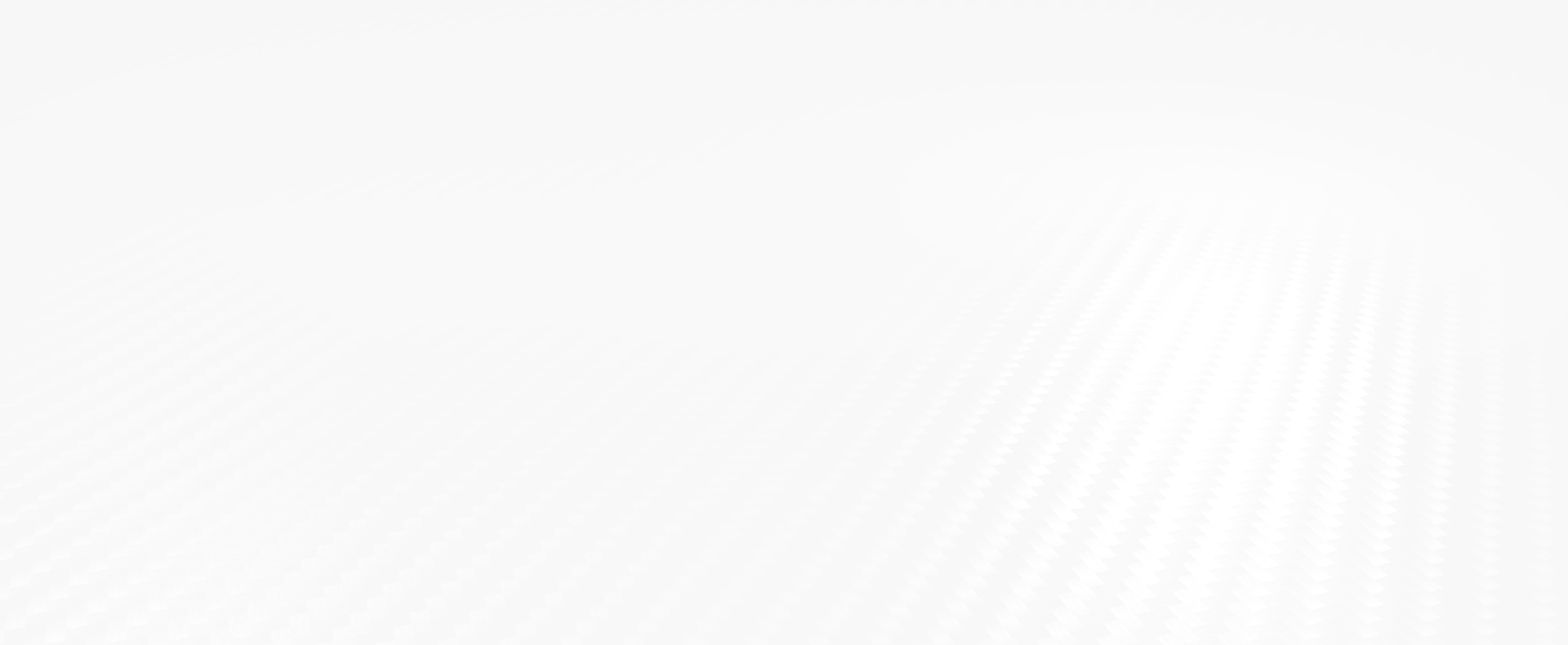 For more consultations about the use of scenarios and technical architecture, please contact our sales and technical support team

0
My List